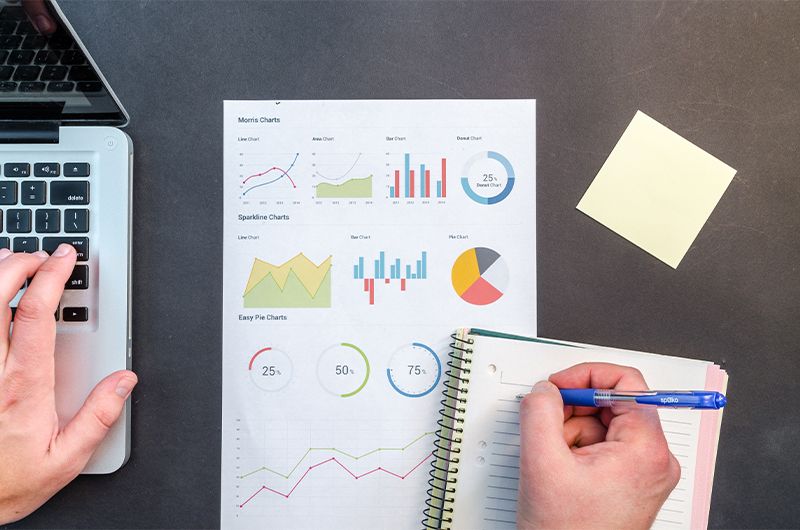 • Developing new forms in SAP using Adobe Forms technology or migrating existing forms. In addition to the simple generation of PDF forms for printing, NOESNER SOFT SOLUTIONS can also develop Workflow applications by sending emails with attachments.
• Integrating SAP with other existing applications (for example: telephony, email or Webshop solutions) using Webservices or XML technologies.
• Consultancy in the migration of the existing database to the in-memory database SAP HANA, optimization of programs before or after the migration to SAP HANA, development of new applications optimized for SAP HANA.
• Participation in major SAP updates (for example: Enhance Package 7 or 8)
• Migrating existing data into the databases of new applications
• Modular testing and testing SAP processes in which the new applications are integrated
• Writing the technical documentation for users
• Training the client's employees on the use and management of new applications
• Provide maintenance for the implemented solution