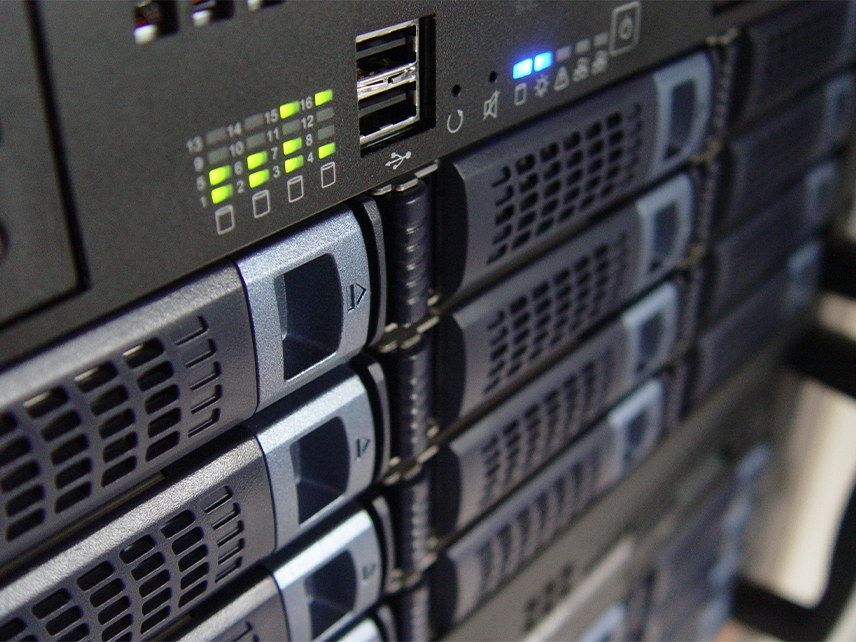 Users can find related documents, such as all documents of a sale transaction, and simply print or email them to authorized interested persons.
The print preview feature allows the user to see what the printout will look like before printing.
The program offers the possibility to create customized e-mail content which will be sent with the archive document.
An entry log is created by the program; this allows to determine which previously retrieved documents were printed or sent by email, who initiated the printing or sending, when the printing or sending was made.
Users can see changes made to the selected archive document and have the desired version displayed.