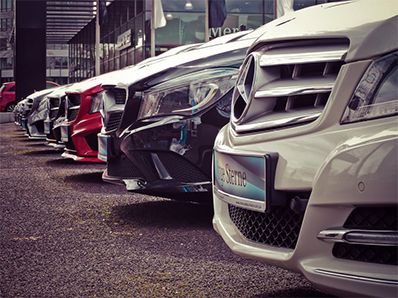 The program allows the leasing management for several corporate cars offered to a consultant or employee, the costs and taxes being calculated and highlighted separately for each of them.
The functions of the program facilitate the recording of the characteristic data of the car as well as those regarding the lease. The costs are broken down, both regarding the leasing rate and those related to compulsory insurance, CASCO insurance, etc., as well as the number of months of payment.
Leasing costs and fees may be displayed for verification, the amounts may be manually modified before being forwarded for accounting.